Gossip
Trending
[Video] Angry Hajia Fati Heavily Decends On Critics For Slamming Her On Revealing Rawlings' Killers
[Video] Angry Hajia Fati Heavily Decends On Critics For Slamming Her On Revealing Rawlings' Killers
Hajia Fati is known to be a die-hard supporter of the ruling new patriotic party(NPP) who has over the years made a lot of defamatory statements which have landed her in court on several occasions.
In some few days ago, just after the sudden demise of the Ghanaian ex president Rawlings, hajia fati recorded a video within which she was boldly alleging that Mr John mahama is the person who killed the Ghanaian ex-president.
Ghanaians especially the supporters of the National democratic congress(NDC) rolled their tongues and rained several insults on hajia fati upon hearing allegations she leveled against the flagbearer of the NDC.
Just recently, how do you have fatty has yet again posted a new video on her Facebook page which she angrily descended on everyone who disagreed with her and insulted her for her allegations.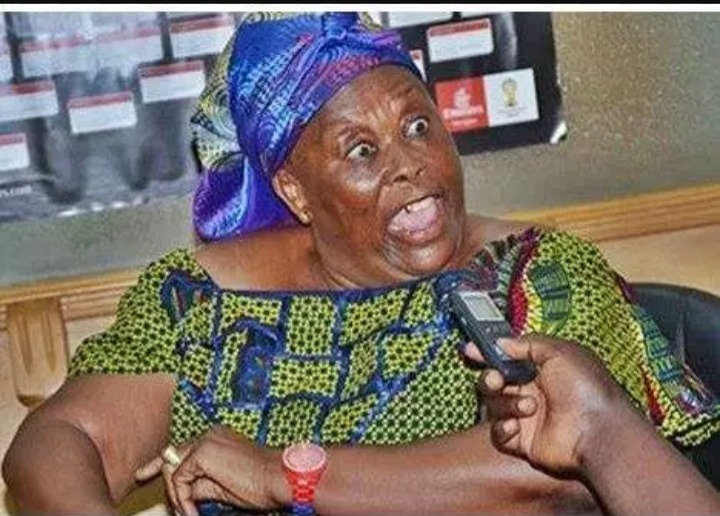 According to her she talks from the spiritual realms and it will take those that have eyes to understand her.
Hajia Fati explained that Ghanaians hate the truth. And to her, it's only those who have shallow minds and don't believe her words will fight her.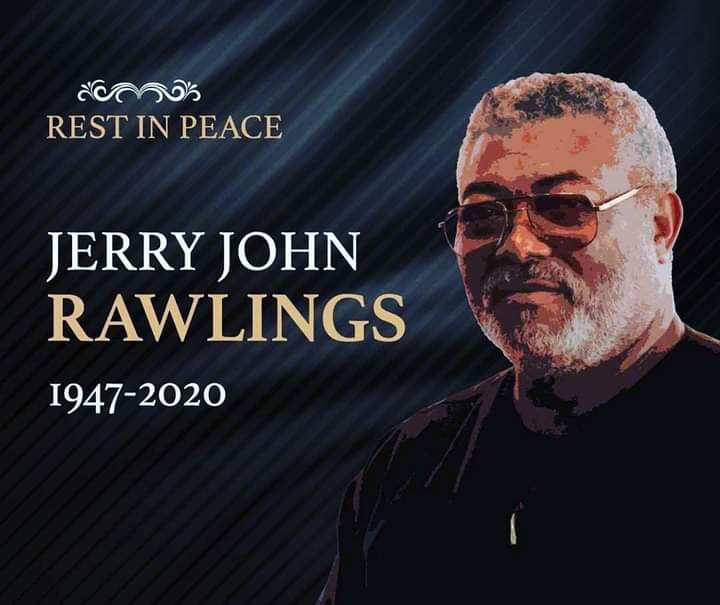 After recording her fresh video, Ghanaians have again called on the national security and the Ghana police immediately arrests hajia fati for her to prove her allegations.