Featured
Trending
Few Hours To Go: Both NPP And NDC Need To Conquer These Three Regions To Win
Few Hours To Go: Both NPP And NDC Need To Conquer These Three Regions To Win
As we enter the silent hours before casting our votes tomorrow, we must remember that Ghana is all that we have and no matter what happens tomorrow, Ghana is all that we will have.
It therefore goes to say that, whoever wins after Monday 7th December 2020 elections, it is Ghana who wins.
The major political parties have worked smartly in three swing regions by spending more time campaigning in those regions in order to drive home their messages to court voters to their camp to vote for them.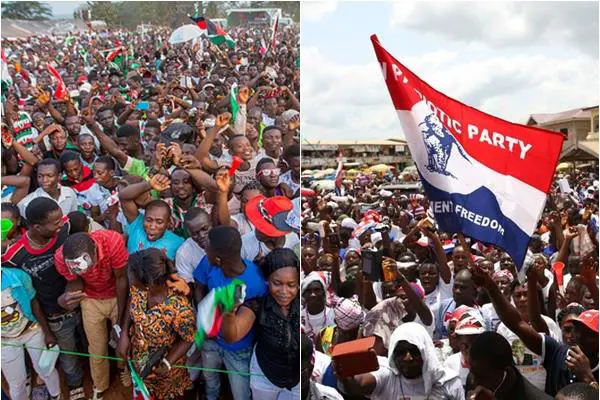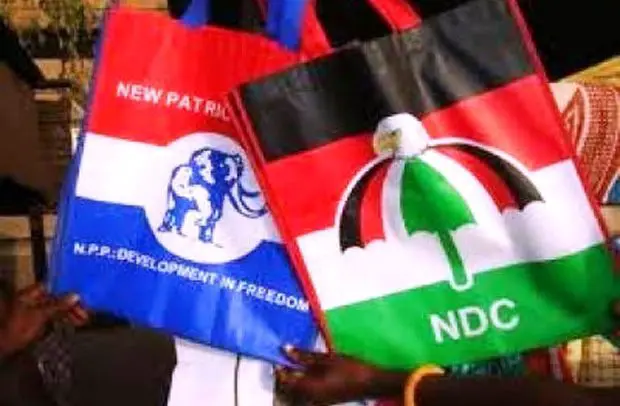 The New Patriotic Party spent most of their campaigns times in the Western Region, Central Region and Greater Accra. The president also made four trips to the Volta Region trying to court Voltarians to sit on the back of the elephant.
Former president John Dramani Mahama also spent a considerable amount of time campaigning in the Western Region, Central Region and Greater Accra.
He also tried to woo the Ashanti Region voters to come and sit under the big umbrella and become a family with the NDC.
It is not for nothing that a particular political party has been aggressive with the door-to-door campaigns. They saw the warnings on the wall and therefore needed to work hard in the various communities to convince voters back to their camps.
Ghanaians are very discerning and cannot be easily deceived, they know a good candidate when they see one. Above all, they want someone they can relate to and approach for help when they are in difficulties.
Both parties have engaged in door-to-door campaigns in our communities and they spent most of their time working in the Western Region, Greater Accra and Central Region.
These regions as we already know are the major king makers.
We wish both parties well in the elections tomorrow and may the best candidate win.