News
Uncategorized
Assin Fosu: Sad Moment As A Day Old Baby Is Dumped Behind A Kiosk At Assin Edubiase, Mother Escapes
A very sad event has occurred just this morning at Assin Edubiase in the Assin South District, where an unknown mother is reported to have dumped her baby behind a kiosk this Tuesday dawn for an unknown reason, Phelad Media Gh reports.
According to our first witness, he called Phelad Media Gh earlier this morning that someone has dumped a day old child behind a kiosk at Assin Edubiase in the Assin South District. So with my team we followed up on the issue and truly we discovered that the baby has been left behind a kiosk which is yet to be completed.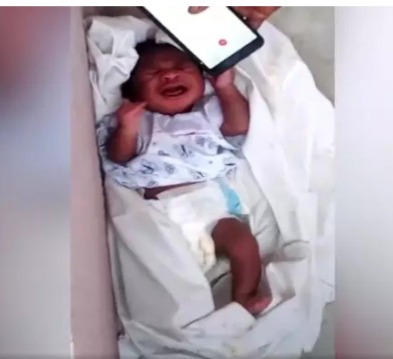 He then revealed that he works around the area and on his way to work he heard sounds like someone crying, he initially thought it was a dog but still went closer to check it out and realized it's a newly born baby who had been left behind the kiosk by the mother for an unknown reason.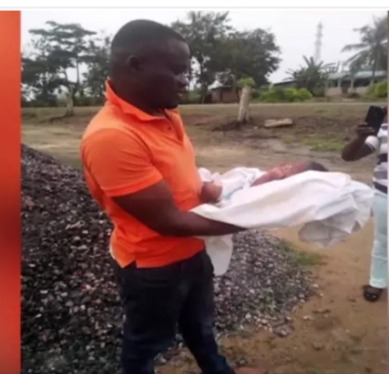 Upon reaching the scene, the baby was still crying when we saw it and considering the situation it was first taken to a nearby hospital (St. Francis Hospital) for checkup. We then went to social welfare to report the issue and also made the necessary authorities aware of the situation. From there we went to the Police Station and also managed to get DOVVSU involved.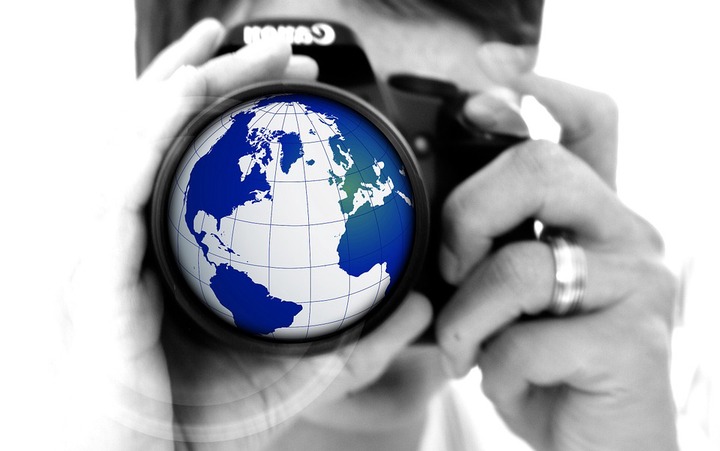 As of this afternoon, the baby is still at the hospital receiving the necessary care, and according to the doctors the baby is really safe and ok at the moment with no problem at all.
What is happening in our country Ghana, should anyone be interested in adopting this handsome little baby, attention can be drawn for the necessary legal procedures to begin.